How to Watch the 2021 CrossFit Open Live Stream?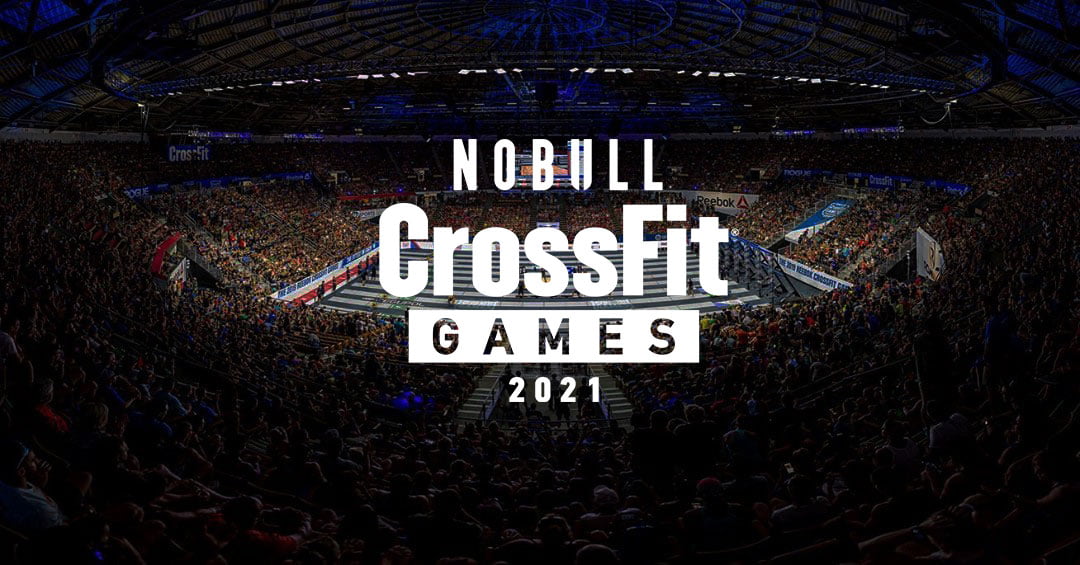 Whether you're competing in the Open or just want to follow the top pros, here's how to tune in.
Each Thursday night, CrossFit HQ will host a pair of high-level competitors to reveal the details of the challenge, then duke it out head-to-head on video to set the tone for the rest of the field. The one thing that we do know ahead of time, however, is who will be on-hand to make the announcement each week.
You can tune in to watch all of these events online. Streams will be available on fitnessvloggers.com. The first is set for this Thursday, March 11, at 8 p.m. ET (5 p.m. PT), then repeating at the same time the successive two Thursdays.
CrossFit Open Workout 21.1 – March 11, 8 p.m. ET (5 p.m. PT)
Kristi Eramo O'Connell and 2020 Games third place finisher Kari Pearce will match up to kick off the Open, running back the 17.2 announcement matchup from 2017 and giving Eramo O'Connell a chance to settle the score.
CrossFit Open Workout 21.2 – March 18, 8 p.m. ET (5 p.m. PT)
With five-time Games champ Mat Fraser enjoying retirement, the men's field is wide open. To announce 21.2, Samuel Kwant and Justin Medeiros, the top two runners up to Fraser in the 2020 Games, respectively, will go head-to-head to set the tone for the season.
CrossFit Open 21.3 – March 25, 8 p.m. ET (5 p.m. PT)
Open Workout 21.3 will be a family affair. Scott Panchik, an eight-time Games competitor, will face-off with his younger brother, three-time Games competitor Saxon Panchik.