Eric Roza Stepping Down as CEO, Moving to Board Chairman of CrossFit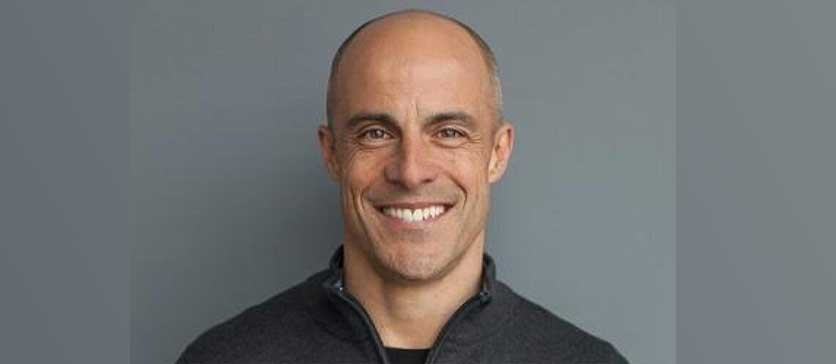 In an internal email to employees this morning, Eric Roza announced his plan to transition from CrossFit CEO to Chairman of the Board of Directors.
"My plan from the beginning was to set an ambitious vision, assemble the right team of executives to achieve it, then step into the Chairman role on the board after three years or so," Roza explained. "During my recent time away and in subsequent discussions with the board and our senior team over the past weeks, I've decided to accelerate that timetable."
In his email, Roza described the move as a shift away from daily operations to a board leadership role in which he would provide "support and mentoring to the leadership team and continue to partner with them on long-term vision and strategy, while continuing to represent the brand externally."
"Our team's strength comes from its breadth of experience, background, knowledge and skills, all united by a shared passion for CrossFit," Roza continued. "It is a tribute to this team that, in spite of the pandemic, in 2021 we added more than 1,000 affiliates, credentialed over 15,000 new coaches, and welcomed hundreds of thousands of new members, even as COVID continues to impact many of our key markets."
In a follow-up message to employees, CrossFit's leadership team reaffirmed the company's strong position: "Thanks in large part to your outstanding efforts, the company is on solid financial ground, and all of our lines of business are healthy and growing. We are entering our most exciting period of the year with the Open, and we're tracking well toward our aggressive targets for participation. Our registrations for core EDU courses (L1, OL1, L2, L3) are up 20% year-over-year, and we have already added more than 100 new gyms to the community this year. In short, we're heading in the right direction, and we have great momentum."
Roza concluded, "The world needs CrossFit more than ever, and with your engagement, there are no limits to CrossFit's ability to change millions more lives in the years ahead. I am honored to be on this journey with you."
The search process for a new CrossFit CEO is currently underway and will be led by Roza and the board.