Wodapalooza Live Stream January 13-16, 2022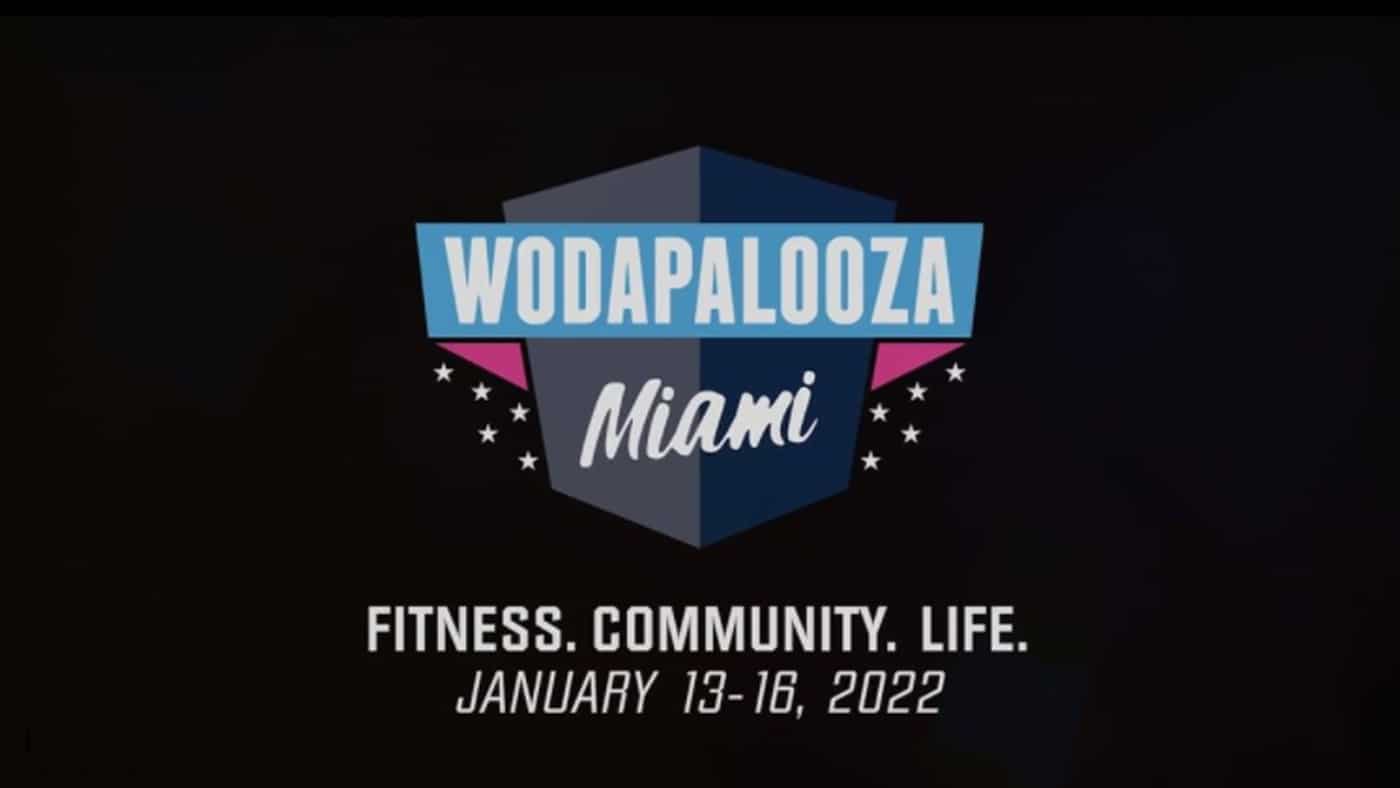 The competition will take place January 13-16 in Miami, Florida.
The Wodapalooza is one of the highlights in the CrossFit competitive calendar, kickstarting the year. Although it is not a competition in which athletes must compete to be eligible for the Games, thousands of elite athletes compete for the prize purse.
Wodapalooza is a 4-day competition that is also open to Teens, Masters, Adaptive, scaled and beginner athletes.
As a stand-alone event, not linked with CrossFit Inc. any longer, it is uncertain what the prize purse of Wodapalooza 2022 will be. Last time, in 2020, winners of the elite individual and teams division got an invitation to the CrossFit Games., plus $50,000 and $20,000 for individuals and teams, respectively.
In order to compete on the floor in Miami, athletes and teams must qualify through a test of fitness, the Online Challenge & Qualifier. Usually, around 40 athletes and teams from each category go head-to-head in Miami.
Stay tune to fitnessvloggers.com for free live stream of Wodapalooza 2022