Hadi Choopan is your NEW Mr. Olympia champion!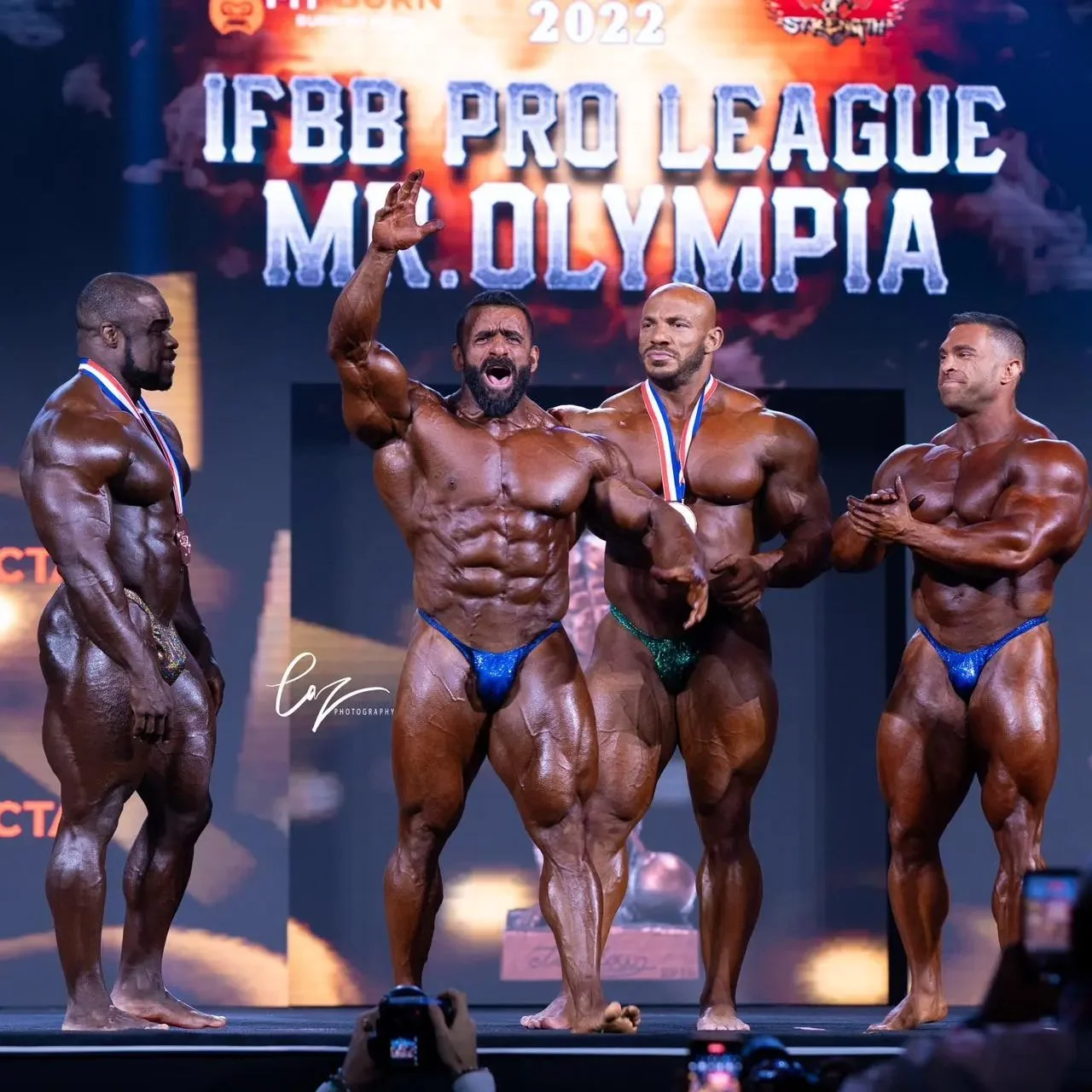 Hadi Choopan has dethroned two-time Mr. Olympia Big Ramy and won his first Mr. Olympia title at Joe Weider's 58th annual Olympia Fitness & Performance Weekend on Saturday evening, Dec. 18, 2022. Derek Lunsford finished as the runner-up in his first Men's Open competition. He made the jump from Men's 212 and showed that he belongs in Open bodybuilding.
Big Ramy entered the competition as the reigning two-time champion but was put to the test immediately in prejudging. Many competitors, such as Brandon Curry who finished fourth, were in great shape from the start. Nick Walker improved his position from last season and finished third.
2022 Mr. Olympia results
Hadi Choopan – $400,000
Derek Lunsford – $150,000
Nick Walker – $100,000
Brandon Curry – $40,000
Big Ramy – $35,000