NOBULL, CrossFit Inc. Signed a Three-Year Games Title Sponsor, Apparel, Footwear Deal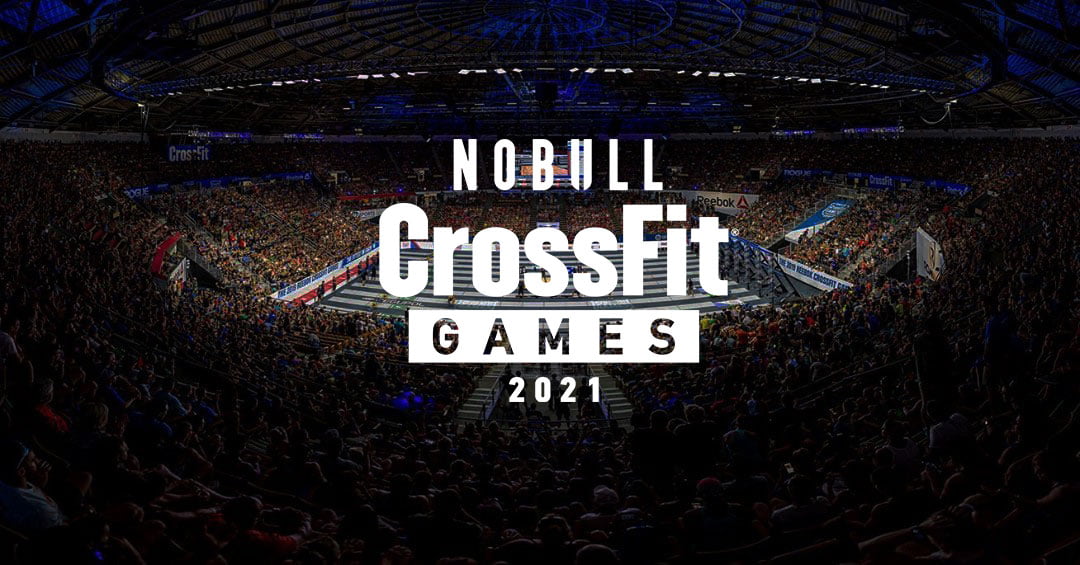 Since its founding in 2015, NOBULL has earned a dedicated global following for its training footwear, apparel, and accessories. And because NOBULL's gear is designed specifically "for people who train hard and don't believe in excuses," it's no surprise the brand has become a favorite of the CrossFit community. 
Announcing the deal, CrossFit CEO Eric Roza said, "NOBULL is the premier shoe and apparel brand to emerge from the CrossFit ecosystem, which has inspired thousands of entrepreneurial ventures around the world. My friends Marcus and Michael started NOBULL based on their passion for CrossFit and with the goal of creating shoes and apparel for the most demanding workouts. Put simply, CrossFit runs deep in NOBULL's blood and culture."
NOBULL stated "We are thrilled and humbled to announce a multi-year partnership as the title sponsor of the CrossFit Games® and as the Official Footwear and Apparel Brand of CrossFit®. Since the beginning, this community has opened its doors to us, inspired us, and believed in us. We've experienced the highs and lows together, and we approach this next chapter with incredible energy and excitement. The best is yet to come and we cannot wait to welcome you to the NOBULL CrossFit."
For the many CrossFit athletes who are part of the NOBULL family, the deal made perfect sense.
"I am so excited that NOBULL is the title sponsor of the CrossFit Games," said four-time Fittest Woman on Earth Tia-Clair Toomey-Orr. "Not only does it give me confidence that this is the beginning of something GREAT, but it also gives me reassurance that the sport I dedicated so much of my life to is going to provide more opportunities to the younger generation."
Six-time Games athlete Brooke Wells added, "I couldn't be more excited about the NOBULL CrossFit Games! This partnership brings together two of the biggest influences in my career over the last six years. The NOBULL culture is part of who I am, and I can't wait to see this partnership come to life."
As eight-time Games athlete and two-time champion Katrin Davidsdottir summed it up, "The future is bright with the partnership of these two organizations. I am so excited to see what is truly possible!"
As part of the deal, NOBULL has agreed to fund the largest CrossFit Games prize purse in history, helping provide a meaningful income for the professional athletes in the sport.
Roza said, "As an affiliate owner, I first discovered NOBULL four years ago, and before long I was alternating between three different pairs of shoes while also gifting them to my friends and family. My father, who died last year at 87, wore a black pair in his final weeks, and my mom did her final CrossFit workout in a pair of blue florals."
"NOBULL, like CrossFit, stands for hard work, with no excuses or shortcuts. NOBULL, like CrossFit, has a philosophy that is simple, elegant, and astonishingly effective at its core. When two companies aligned behind the same core principles come together, it doesn't feel like a deal. It feels like a union."
TRAINING GEAR
NOBULL is a brand for people who work hard and don't believe in excuses.SHOP NOW
March 1, 2021
Today begins a new era in the Sport of Fitness → https://t.co/VxvLWUIaSd pic.twitter.com/UnXvjbDLr9

— The CrossFit Games (@CrossFitGames) March 1, 2021